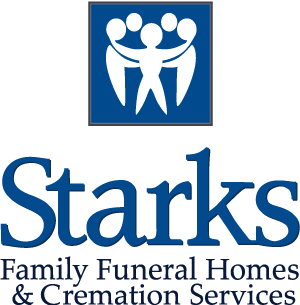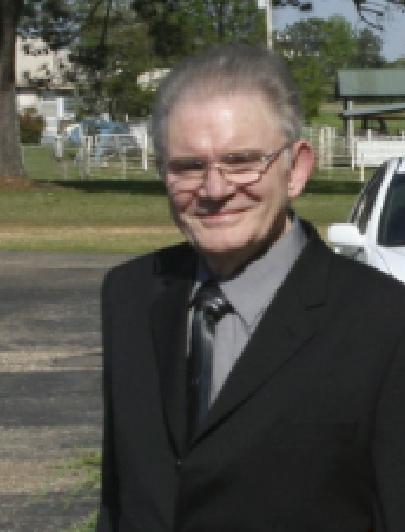 Billy Wayne Bailey
October 5th, 1938 - August 21st, 2023
Share Book of Memories with a Friend
Please enter the name and email details so that we can send your friend a link to the online tribute. No names or addresses will be collected by using this service.
Billy's Obituary
Billy Wayne Bailey (known as Bill to most), age 84, passed away peacefully, August 21, 2023, at his home with his wife, Gina, at his side. At the age of 4 he was the only person in his county of Independence, AR who got polio. He said yea, I was kind of famous, people would point and say oh look it is polio boy. Despite that and with the help of his loving family, he thrived. He rode a horse to school because riding a bus was difficult. Before he was well enough to attend school and in between many hospitals stays to adjust his non-afflicted to his afflicted leg, his mother had home schooled him so he wouldn't fall behind. According to his sister Sue, mom must have done a great job because unlike her, Bill wouldn't have to open a book and study hard to pass the tests. He graduated on time in 1956. He started college but music was his passion. Many of his family were musically inclined, including his mother who played piano/organ at their church and where his uncle was choir director. He dropped out of college (much to the chagrin of his family, especially his mother) and took off to play music from Key West, FL to Nashville and many places in between. He just wandered from town to town hooking up with other musicians and auditioning to play with them. He did play guitar on a recording made by Del Raney, Can Your Hossie Do the Dog. Many years later he could point out his solo guitar riff on the record.

He got married and went home to settle down in Floral where his family had lived for generations. He tried to find a niche that would support his growing family and wandered from job to job. He had so many from that time on but selling seemed to be the best fit for him. He ran a large flea market in Benton Harbor, MI and later operated his co-owned electronics store in Benton Harbor, with his then 4th wife. Between the flea market and the store, he could rarely go anywhere without someone knowing him or asking him questions about something they purchased. I don't think it replaced his passion for music but it was something. We ran into a juvenile officer of the court once in a grocery store who said he was sad when the store closed, they considered it a service that Bill would hire young people to work there and it kept them out of trouble. That little polio boy from Floral, AR had made a name for himself, maybe not like he had hoped but something for which he could be proud. Even into his 80s (before his health issues consumed his time) he loved learning new things and loved tinkering and fixing things. He learned computers on his own (in his 50s before they hit the scene!) and because he was an avid reader, he could take one apart and put it back together better than new. If something was broken or needed tuning up, he loved trying to solve the problem. He also kept his mind active by playing computer games and met many people around the world through the games. Many of those friendships lasted for a decade or more.

In addition to his wife; Gina Gibson Bailey, he is survived by his children; Rick Bailey of North Carolina, Steve Stallings of North Carolina, Frank (Sarah) Stalling of North Carolina, Spencer Bailey of Michigan and Jonathan (Alisha) Bailey of Illinois. Also surviving are his beloved Aunt Bonnie Frazier (age94) of Arkansas, his niece, Sheila Devan of Mississippi, his grandchildren; Christopher Bailey of Illinois, Ashley Bailey of Indiana and Maya Bailey of Illinois, several great-grandchildren, cousins, numerous in-laws and his many friends, both locally and around the world.

He was preceded in death by his father; Woodrow W. Bailey, mother; Guyla (Jeffords) Bailey, and his beloved sister, Gwendolyn Sue Coots.
Those wishing to leave an online condolence may do so at www.heritage-chapel.com.

---
Service Details
View the current service details below. Sign up for email or text updates to receive notifications of any changes to service schedules or important information.