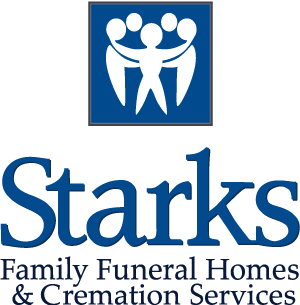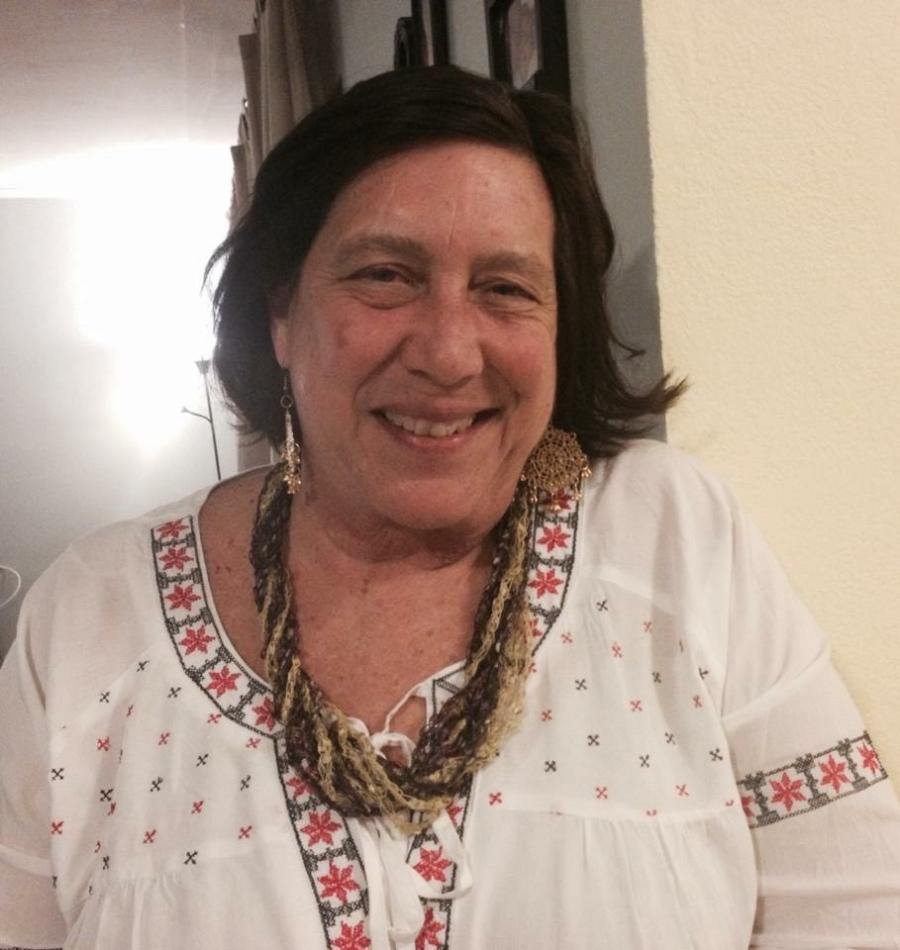 Catherine Thieneman
March 13th, 1947 - September 22nd, 2023
Share Book of Memories with a Friend
Please enter the name and email details so that we can send your friend a link to the online tribute. No names or addresses will be collected by using this service.
Catherine's Obituary
Cathy Thieneman's Spectacular Life

Early Friday morning, September 22, 2023 the heavens became a little brighter and our earthly home, a little dimmer, as a bright light passed between. Cathy Miller Thieneman passed quietly onward with her family at her side.

The running motif of her life was to be friend to all. As a sister to David, Joseph, and Mark Miller, she was a fellow football player, partner in crime, and bossy companion, all with a friendly smile, her whole life long. She was that same friend and joyful partner in crime with all of her sisters and brothers-in-law and cousins.

As a Lake Michigan Catholic High School "Pony", she distinguished herself in many ways, including being a prankster and instigator of fun times, probably to the dismay of her parents, Vince and Gussie Miller. Stories are still told today that regale her as a uniquely lovable and spirited individual.

On a serious note (mostly), Cathy was also a smart, competent, and careful nurse who earned her RN, BSN, and MSN. But, at the end of the day, those are just letters. She was a talented, thoughtful professional who compassionately and carefully comforted the burn patient, tended to the tearful child in the pediatric ward, or mended the cut knee of not only her daughters, but anyone else who needed some of her signature care, her bright smile, or just a popsicle. Moreover, she was a lifelong caregiver to those with broken hearts, wounded egos, and broken homes. She was so much more than a nurse.

Cathy, however, had one crowning role. She was destined, designed, to be a mother. She molded, chiseled, and splattered paint brushes of color onto her four daughters: Maria, Sarah, Martha, and Teresa. She turned them into spectacular women; leaders, teachers, wives, mothers, community members, and friends in her own image. All of this, despite taking them out of their classrooms for "parental prerogative" days. Visits to the zoo, random drives through the countryside, or singing at nursing homes, kids still in footie pajamas, were all commonplace. She loved, needled, and admired her sons-in-law, Mark McKenna, Jay Jollay, and Petter Nahed with the same zeal she had for her daughters.

The house was never just a house for the girls. It was a home; a home that was always open to one and all. Whether in St. Joseph, Michigan; Oakville, Canada; or Torino, Italy, everyone who met the family quickly knew where to go for a laugh, a sleepover, or a gentle, tender touch. The Thieneman home was also a lively welcoming haven for the loves of her life, her thirteen grandchildren: Kieran, Julia, Connor, Analise, Jonathon, Jackson, Claire, Benjamin, Sam, Michael, Phoenix, London, and Jagger. Each one always welcome to nestle in her loving embrace, play on her firetruck, jump in the golf cart to pick cherries, or head out on a yet to be determined adventure. Gentle woman.

But, not too gentle all of the time. Whether acting as a board member of the Readiness Center or Birthright you always knew where Cathy stood. As an elected, stalwart member of the Berrien County Board of Commissioners as a late in life career, she transferred her motherly instincts into leadership for her community. She was not to be trifled with when it came to what she stood for. Just ask her dear friends the Tosi's Church Ladies.

Finally, and dearly, Cathy was wife to Mike for 51 years. To him she was all of the above and more. Friend. Nurse. Mother. Leader. Early in their marriage when funds were short, she bought soup bones, slathered them with barbecue sauce, and declared them barbecued ribs. Just one of the ways over the years she would say she loved him. She was, and always will be, there for him; from that first, soft kiss in St. Louis until the moment her bright light faded from earth.

Cathy's deep and joy filled Catholic faith will be celebrated at St. Joseph Catholic Church on Wednesday, September 27th at 1:00pm with a burial to follow at Kniebes Cemetery in Coloma. Visitation will be held at Starks & Menchinger on Tuesday, September 26th from 4-7pm. In lieu of flowers, donations may be made to Readiness Center Inc or the Monsignor Eugene Sears Scholarship at the Twin City Area Catholic School Fund. Those wishing to leave an online condolence may do so at www.starksfamilyfh.com

---
Service Details
View the current service details below. Sign up for email or text updates to receive notifications of any changes to service schedules or important information.