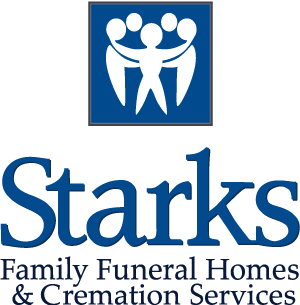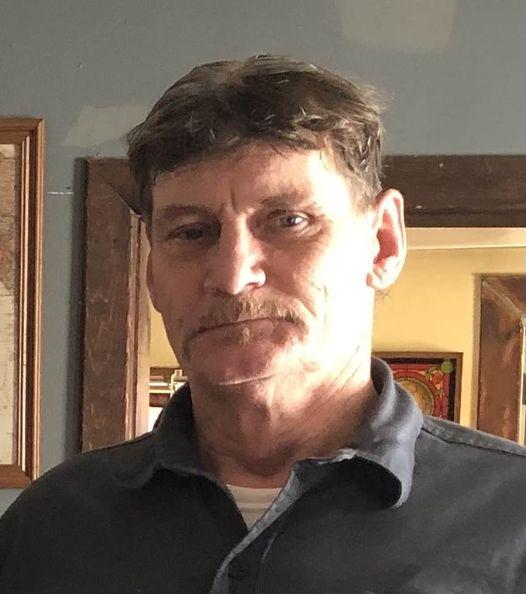 Harold Jack "Mansfield" Mansfield
December 14th, 1959 - February 21st, 2023
Share Book of Memories with a Friend
Please enter the name and email details so that we can send your friend a link to the online tribute. No names or addresses will be collected by using this service.
Mansfield's Obituary
Harold Jack Mansfield Sr., was born on December 14, 1959, in Kennewick, Washington. He was
the 9th child of Jack and Dessie Mansfield. Three more siblings would follow. It was the year
that The Sound Of Music premiered on Broadway, Hawaii became the 50th state, and on this
exact date, Joe B. Jordan set the world altitude record of 31,513m.

Harold's childhood was filled with many happy memories. His summers were spent in the
harvest camps in Michigan. He would work all day picking or packing vegetables or fruit. The
evenings were spent playing games well into the night. Games such as, Frozen Tag, Red
Rover, Hide n Seek, Red Light/Green Light, Ghost in the Graveyard, and Bloody Mary were
played daily. There were enough siblings to make two teams. Jumping off roofs onto bales of
hay was a favorite thing to do. Fear was not an option.

Music was a large part of Harold's life. His father was a very talented guitar player and he
decided to follow in his father's footsteps. With a deep desire to learn and help from his father
and brothers, he learned to play the guitar. He was never without a guitar. Playing and singing
brought him joy, peace and comfort.

Harold leaves behind a legacy of his two sons: Harold Jack Jr. and Jackson Wade. They were
his life and he loved them very much. Jackson came late in life and was his pride and joy. They
were not just a father and son, but they were best friends. They were inseparable. His goal was
to live until Jackson was grown. Sadly it was not to be.

Harold was a Jack of all trades. He knew enough about everything, to fix anything. When there
was a need, he was quick to respond. He was no stranger to hard, physical work. He worked
alongside his brother Jerry building feed mills. He also worked in general construction and
helped to build Full Gospel Church, what is now known as Truth Church. At the time of his
death, he was employed by Dortha Pasley. He kept and maintained over 60 rental homes.

Harold was a genuine and good-hearted person. He never complained and was always thankful
for everything that he had. He treated people well and never bad-mouthed anyone. He was
always willing to help and went the extra mile when doing so. He always had a smile on his
face and truly had a heart of gold. To those who knew him, with his death, there will forever be
a void that will never be filled. Only memories remain. He will be missed by all.

Harold Jack Mansfield Sr., age 63, of Decatur Michigan, passed away on February 21, 2023. He
is preceded in death by his parents, Jack and Dessie Mansfield; brothers, Larry Mansfield and
Jerry Mansfield. Surviving are his sons: Harold Jack Mansfield Jr. and Jackson Wade Mansfield.
Grand daughter: Natalie Mansfield. Siblings: Rita Crouch, Danny Mansfield, Elaine Stinnett,
Evelyn Curry, Karen Chabitch, Phill Mansfield, Lynette McEndarfer, Anita Demara and Joel
Mansfield; and many nieces and nephews. Graveside service to be announced at a later date.
Arrangements have been entrusted to Heritage Chapel & Cremation Services, 8747 US 31, Berrien Springs, MI.
---
Service Details
View the current service details below. Sign up for email or text updates to receive notifications of any changes to service schedules or important information.