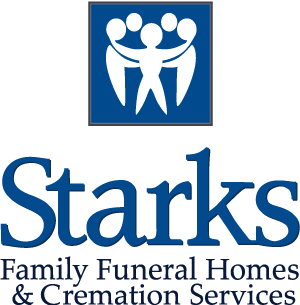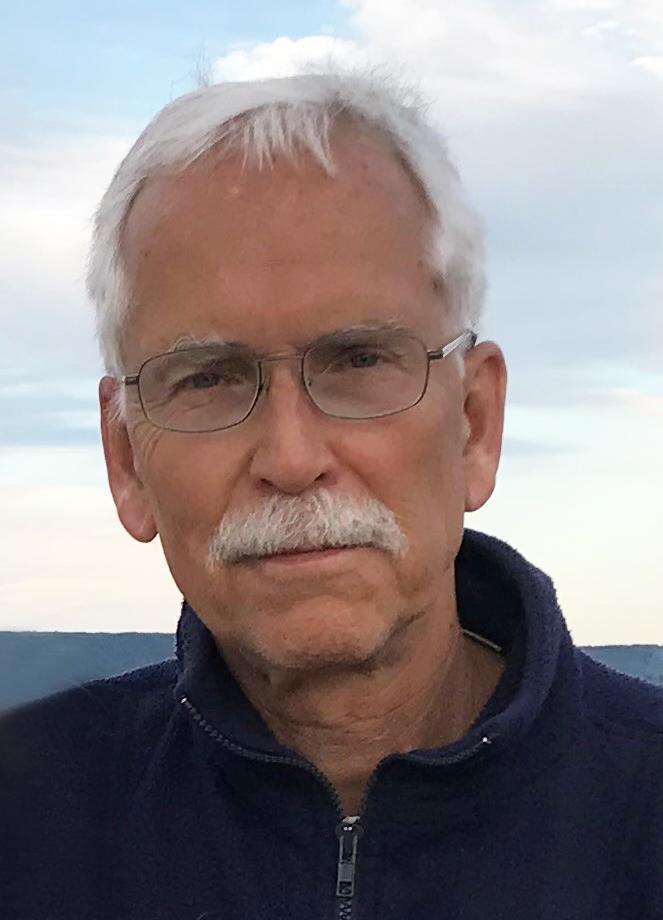 Jon Robinson
June 13th, 1952 - September 12th, 2023
Share Book of Memories with a Friend
Please enter the name and email details so that we can send your friend a link to the online tribute. No names or addresses will be collected by using this service.
Jon's Obituary
Jon Robinson passed away peacefully on Tuesday, September 12, 2023 at home surrounded by family. He is survived by his loving wife, Juli Beal Robinson; daughters, Katie (Brian) Hillen of Wheaton, IL and Nora Robinson of Grand Rapids, MI; granddaughter, McKenna Hillen; sister, Cathy Cagney of Kalamazoo, MI and brother, Rob Robinson of Nashville, TN.

Jon was born on June 13, 1952 to Robert N. Robinson and Jeanette Robinson in West Lafayette, IN. His early years were spent in Marion, OH and then in 1963 he moved with his family to Stevensville, MI when Whirlpool transferred his father. He graduated from Lakeshore High School and attended Western Michigan University earning his BA in Business and Economics and continued on to the University of Notre Dame for his Juris Doctor Degree. Upon graduation he took a position in Jackson, MI with Consumers Power Company in the regulatory law section of the legal department. He left the company for private practice in 1983 and returned in 1990 as a senior attorney. He retired in 2014 as an Assistant General Counsel and Vice President of Utility Law and Regulation.

Jon was also an active member of his community; while in Jackson, MI he acted as a 'Big Brother' in the Big Brothers and Big Sisters Program and was on the board of the Jackson Community Foundation. Upon returning to Stevensville, MI in retirement, Jon volunteered as a mediator with the Citizens Mediation Service. He also served as treasurer of his community HOA and volunteered with his church assisting with food distribution.

Jon had a very dry sense of humor. Often dripping in sarcasm and irony, he could diffuse a situation with witticism. He always appreciated words and a good turn of phrase, which served him well from his childhood through his professional career as an attorney. Evidence of his wicked sense of humor dates back to his high school days when he was suspended for publishing an underground newspaper, which included an article where he and friends called out the principal. (The phrase, "jawbone of an ass" apparently was not appreciated). As he aged, so did his humor. He became a collector of "bad" Dad jokes, dispensing them with perfect timing.

Jon had many passions; one of those passions was music. He taught himself to play both the guitar and piano; always quick to learn a song and play it for his family; sometimes with new lyrics made up especially for them. Another was his love for the outdoors and gardening. Jon created beautiful landscapes and oases at their homes. He loved nothing more than sitting in his creation and enjoying a good book.

Jon also had a love of sports. In his youth he showed early promise as an archer, as the scars on his younger brother attest – to which Jon vehemently denied having any part in creating. In high school he ran cross-country, played basketball and baseball and had a love for the New York Yankees. He was able accomplish a bucket list goal when he took Juli and the girls to see a game at Yankee Stadium that ended up being Mariano Rivera's final home game. He was very active in both of his girls' sports careers as well. Practicing lay ups and free throws with Katie in the driveway of their home in Jackson and spending endless hours with Nora on the tennis courts at Bloomfield Park. While his love for sport was well rounded and distributed across high school, college and pro teams, what never changed was his love for Notre Dame basketball and football. Go IRISH! Football Saturdays in South Bend were some of his favorite days and being able to share them with his family was something he truly cherished.

While Jon had many accolades, accomplishments and passions, what truly mattered and meant the most to him was his family. He married his beautiful wife Juli on April 16, 1983 and celebrated 40 years this year. Together they had two daughters, and in 2021 Jon became a grandfather to McKenna. No man loved his granddaughter more. In Jon's words McKenna was the greatest, smartest, and most perfect granddaughter ever. Jon and Juli introduced their love for travel to Katie and Nora when they were very young. As a family they travelled all over; usually involving a road trip blasting music, taking more than the necessary amount of pictures and ranking their favorite moments of each day. In retirement, however, is where he was able to fully indulge in his passion for travel. Jon and Juli travelled all over the world; Ireland, Scotland, Spain, Greece, France, Italy, England, Egypt and numerous places across the U.S, but his small piece of heaven on earth and a place very special to him and his whole family, was the Sleeping Bear Dunes National Lakeshore and Glen Arbor, MI. Jon enjoyed numerous weeks in Glen Arbor where he was able to enjoy some of his favorite passions and pastimes. "Bike/hiking" to Sleeping Bear Point, dune climbing, biking the Heritage Trail, swimming in Lake Michigan and best of all "shooting the tubes" while kayaking the Crystal River.

Jon will be deeply missed by family and friends but the wonderful memories of him will always bring a smile to their faces.

A Celebration of Life service will take place at 11:30am on Saturday, September 23, 2023 at Stevensville United Methodist Church with visitation before the service beginning at 10:00am. Memorial contributions may be to Caring Circle Hospice, American Cancer Society, or The Leelanau Conservancy. Those wishing to leave an online condolence may do so at www.starksfamilyfh.com.

---
Service Details
View the current service details below. Sign up for email or text updates to receive notifications of any changes to service schedules or important information.