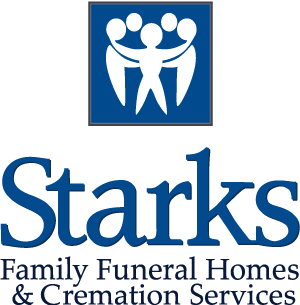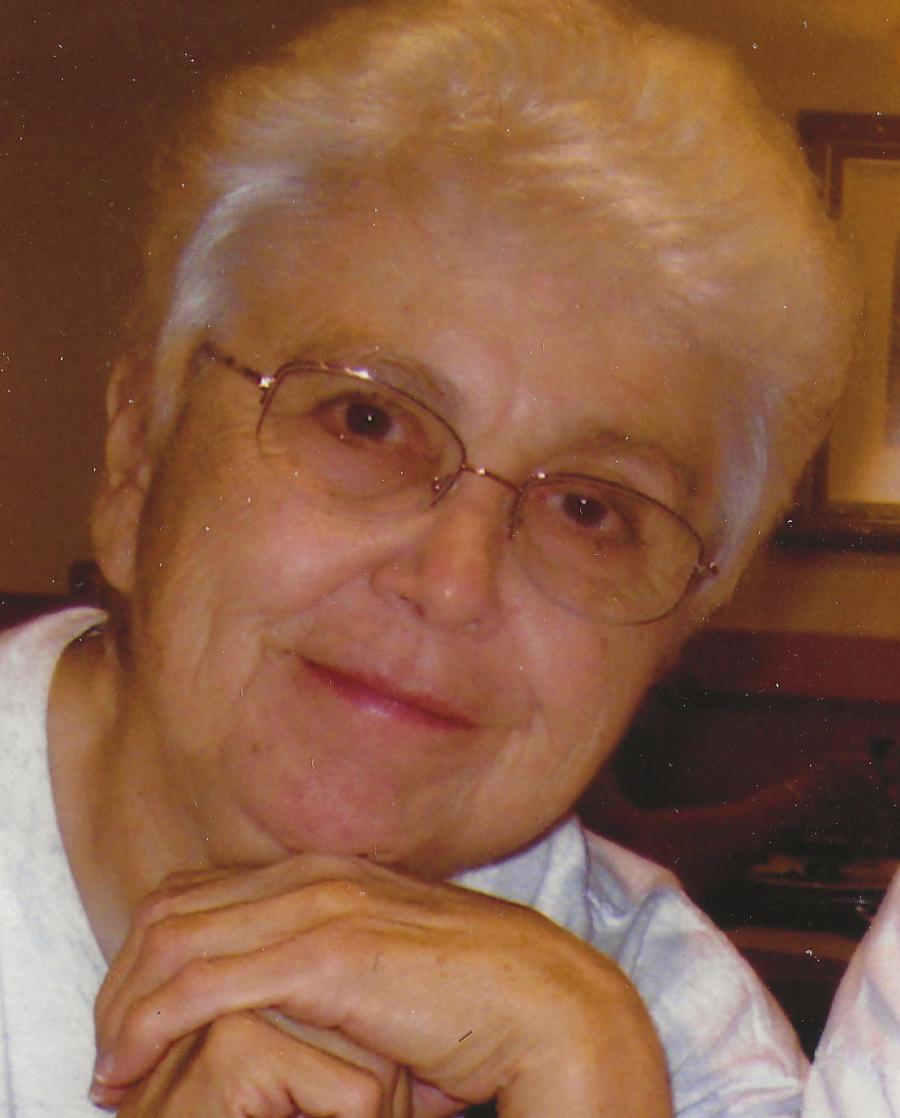 Judith Wiley
November 29th, 1940 - September 2nd, 2022
Share Book of Memories with a Friend
Please enter the name and email details so that we can send your friend a link to the online tribute. No names or addresses will be collected by using this service.
Judith's Obituary
Judith Ann Wiley, 81, of Berrien Springs passed away Friday, September 2, 2022, at Spectrum Health Lakeland, in St. Joseph, Michigan.

Judith (known to all as Judy) was born on November 29, 1940, to Rutherford and Marion (Boomer) Van Buren, in Bay City, Michigan.

As she grew up, Judy attended public schools and the tiny Seventh-day Adventist school in Bay City. When it was time for high school, she was determined to attend Adelphian Academy (an Adventist boarding high school), in Holly, Michigan, paying her own way because her parents could not afford the tuition. After graduating in 1958, she went on to Emmanuel Missionary College in Berrien Springs, intent on fulfilling her lifelong dream of becoming a nurse. When she had completed her pre-nursing courses, she moved on to nursing school at Hinsdale Hospital in the Chicago suburbs.

After Judy graduated from the nursing program, she was offered a job at the Hinsdale Hospital and stayed on there for a while, enjoying her new career as a nurse. One weekend, friends convinced her to go on a blind date with a young man named Wayne Wiley, a friend of theirs who was visiting from Iowa. After some resistance, Judy agreed to go. They had a reasonably nice time, but Wayne returned home to Iowa and was all but forgotten. That is, until some months later, when Judy and Wayne were both involved in the wedding of the friends who had set up the blind date.

Soon Judy was enjoying weekend visits from Wayne, who was not at all deterred by the long drives from central Iowa to Chicago. This routine was interrupted by the U.S. Army in 1962, when Wayne was drafted and stationed at faraway Fort Hood, Texas. But this distance was overcome when, on December 8, 1963, Wayne and Judy were married in Bay City, Michigan, and Judy was able to join Wayne in Texas.

When Wayne's stint in the Army finished in late 1964, the Wileys moved to Wayne's hometown of Nevada, Iowa. While in Nevada, two sons were born into the family: Craig in 1965 and Kevin in 1966.

In 1978, the Wileys moved to Bay City, Michigan (back home for Judy), for work opportunities and to be closer to Judy's family. Seeking warmer weather and better jobs, in 1986 Wayne and Judy moved to Avon Park, Florida. After enjoying 28 years in the sunshine state, they returned to Michigan in 2014, this time to Berrien Springs, to retire closer to their son Kevin and his wife, Vicki.

In total, Judy worked for more than 50 years as a nurse (and for a while as a case manager) in five different hospitals and one nursing home. Even when she wasn't "on duty", Judy was always a caregiver – to her nuclear family as well as her extended biological family; to her circle of close friends; to many pets over the years, including numerous cats, a Shetland pony, and too many dogs to count (chief of which were five beloved Pomeranians); even to the birds that came to the feeders in her yard.

A life-long Seventh-day Adventist, Judy's commitment to her church was demonstrated largely through many years of teaching in the children's Sabbath School classes. Judy's hobbies over the years included gardening, baking, sewing, camping, bird watching, beach walking, garage "saling", and music.

Judy is survived by and will be missed by her children, Craig (Cheryl) Wiley and Kevin (Vicki) Wiley; her grandchildren, Brianna, Justin (DahEun), Kierra, and Joshua Wiley; her brothers, Bob (Barb) and John (Joan) Van Buren; her nieces, Joy Westran and Holly (Amor) Van Buren; her nephews, Rob (Tammy) and Jason (Corinna) Van Buren; and numerous grand-nephews and grand-nieces. Judy was preceded in death by her parents, Rutherford and Marion Van Buren, and her husband, Wayne.

A private Celebration of Life Service is planned for December. Those wishing to leave an online condolence for Judy's family may do so at www.heritage-chapel.com

---
Service Details
View the current service details below. Sign up for email or text updates to receive notifications of any changes to service schedules or important information.