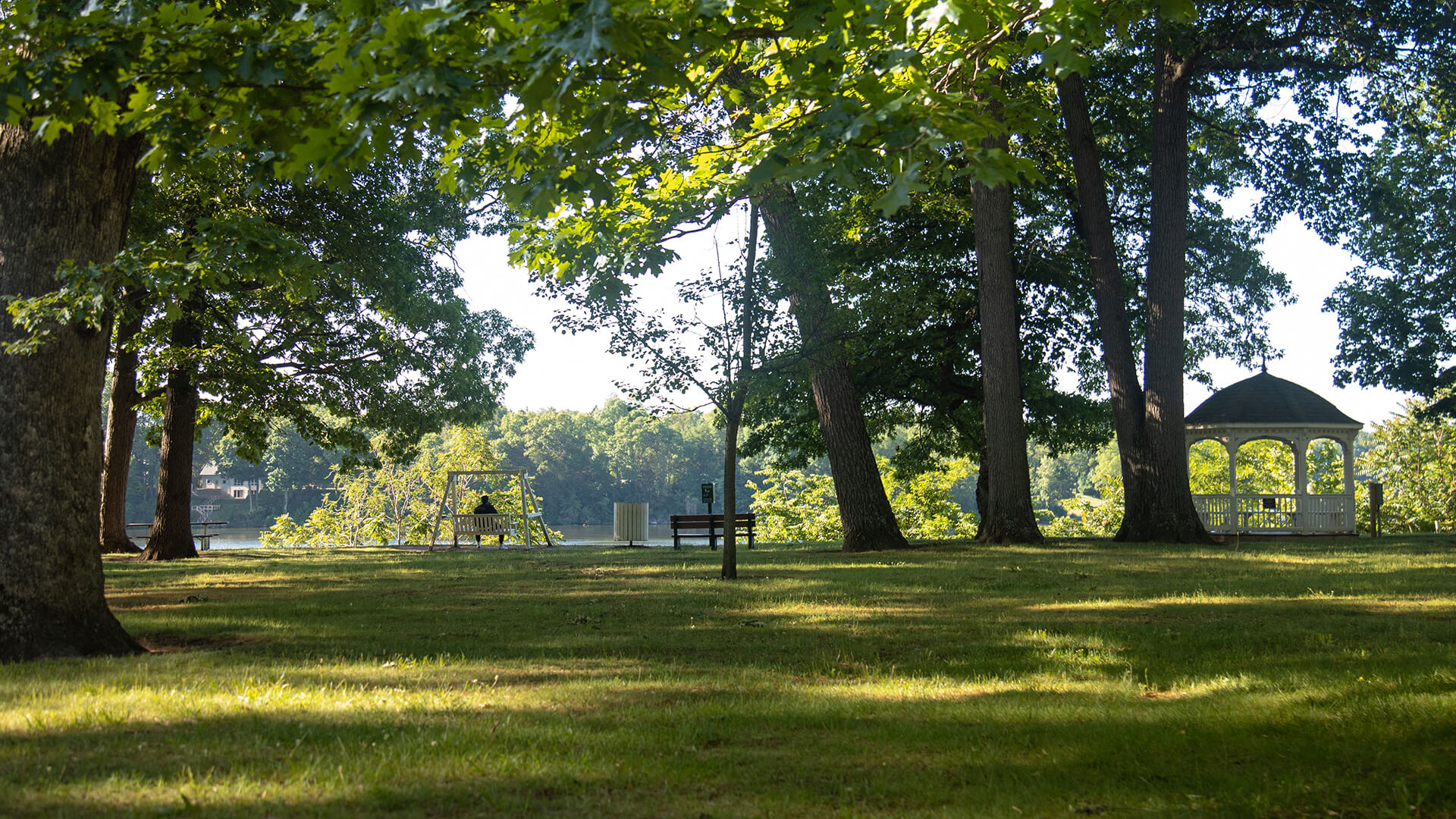 Angela Valha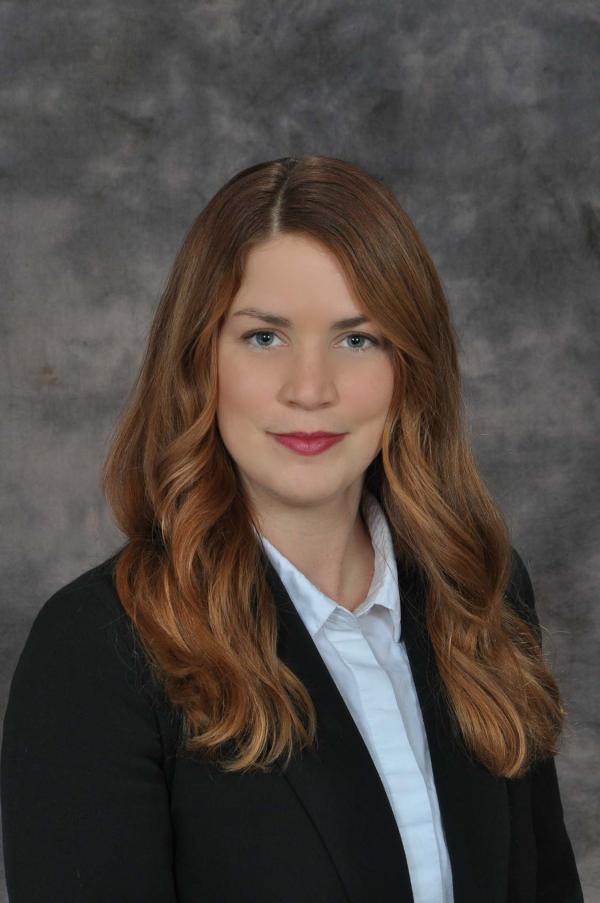 Office Assistant
Born and raised in Southwest Michigan, Angela Valha has been part of the Starks Family Funeral Homes family for three years. She is a graduate of Lakeshore High School with an Associate of Arts Degree from Lake Michigan College. 
As the Office Assistant, Angela will help you to remain calm and collected when you come to SFFH. She is used to quickly shifting gears and multitasking and understands that some families may require more time or attention than others.
"Having patience and consideration to meet their needs and wants efficiently and sensitively is a priority. Being the first contact some families have when reaching our funeral home when a loved one has passed, I take pride in making sure they feel comforted and confident in our ability to serve them and care for their loved one."
Angela enjoys making the memorial folders for each service. They give her a chance to channel her creative side to make something personalized for each family. 
Speaking of her creative side, if you've ever walked Chalk the Block, odds are you saw some of Angela's work. She won the "Best in Show - Amateur Artist" Chalk the Block Award in 2019. Outside of work she enjoys painting, drawing, being outdoors in nature, boating and going to the beach. 
Angela admires how much SFFH strives to make the entire experience for families as easy and unique as possible, from the first call to after services are over. 
"We are fully invested in each family from the beginning to the end. I am proud to be a part of a family-owned and operated business that is invested in the community that genuinely cares for the families they serve as well as their staff and their families."
Angela has been married to her husband, Rich, for almost 13 years. Together, they have two children, Lola (12) and Shay (8). They also have two dogs: a Rottweiler named Penny and a Jack Russell/Pug mix named Railey.
---