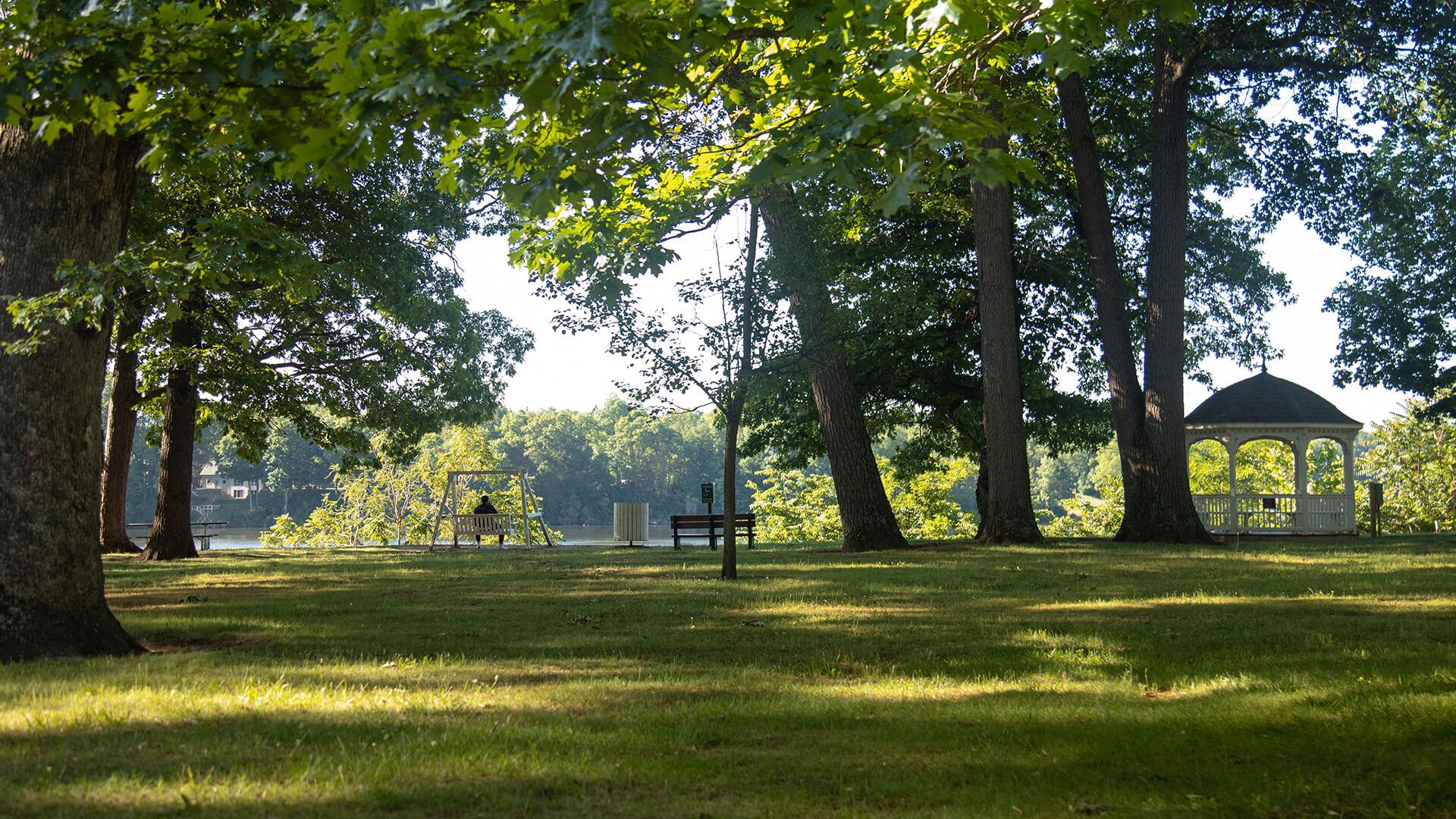 Laura Starks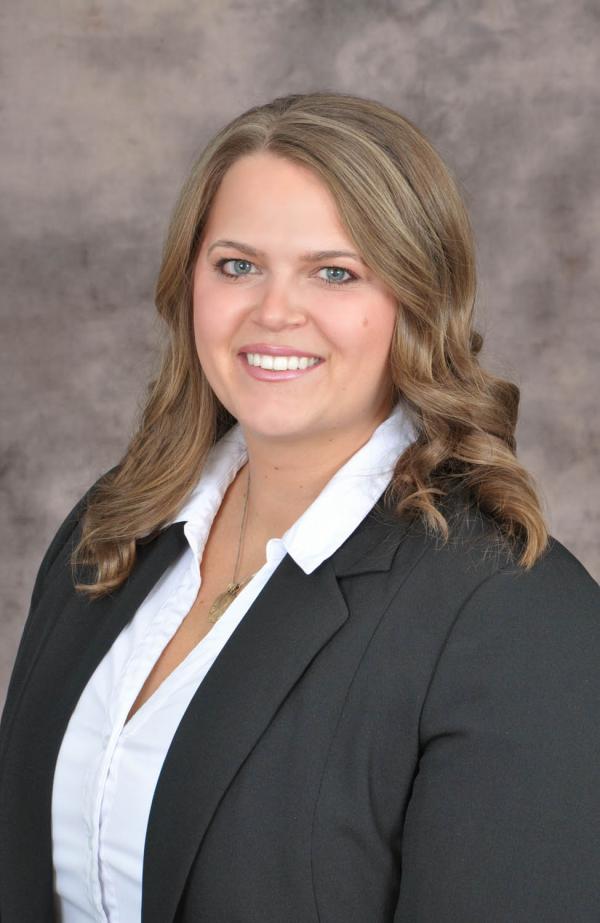 Funeral Director and Owner
As one of Tom Starks' daughters, Laura has lived in Southwest Michigan her whole life except for the few years she was at college. She has four years of experience, but a lifetime of the Starks Family Funeral Home impact. 
Her grandfather, Bob Starks, joined Louie Kerlikowske in 1961 working in the funeral home business. Together they created Kerley & Starks Funeral Home in St. Joseph. Later, Tom joined the business. Now, Laura and her sister have added to the family history by coming aboard, too. Laura's mentors are by far her father and grandfather. 
"Their work ethic is unbelievable and caring for the families in our community has always been their number one priority."
With a Bachelor of Arts Degree in Psychology from Michigan State University and an Associate Degree in Mortuary Science from Cincinnati College of Mortuary Science, Laura is a licensed funeral director and certified crematory operator. Her whole career has been spent at the family business. 
"I feel as though I do a good job taking care of families, figuring out the best way to honor their loved one. Making each experience they have here a unique one so they remember their loved one in the proper way is my priority."
After a lifetime of watching Starks Family Funeral Homes at work, she can count numerous ways in which the family business stands out from other options. 
"Our facilities are structured to honor all cultures, ethnicities, religions, etc. We have the staff that allows us to help with outside needs, such as helping host luncheons. All of our facilities are handicap accessible. We can make customizable folders so each memorial tribute is unique to everyone's loved one. The moment a new family walks through our doors, they become a part of our family."
Outside of work, Laura is involved in the community. She is on the board for Lory's Place, part of the Southwest Michigan Symphony Orchestra, a member of the Women's Service League and a member of the St. Joseph Catholic Church. Laura was named one of Moody on the Market's 40 under 40 and she has completed the Leadership Accelerator Program through the Cornerstone Chamber of Commerce. 
In her spare time, she loves to read, spend time with family and friends and try new foods. If there is a new restaurant in town or featured special, odds are you'll find Laura giving it a go. 
On September 30, 2022, Laura will marry her fiancé, Nick Siedenstrang, who is a cardiac nurse. 
---