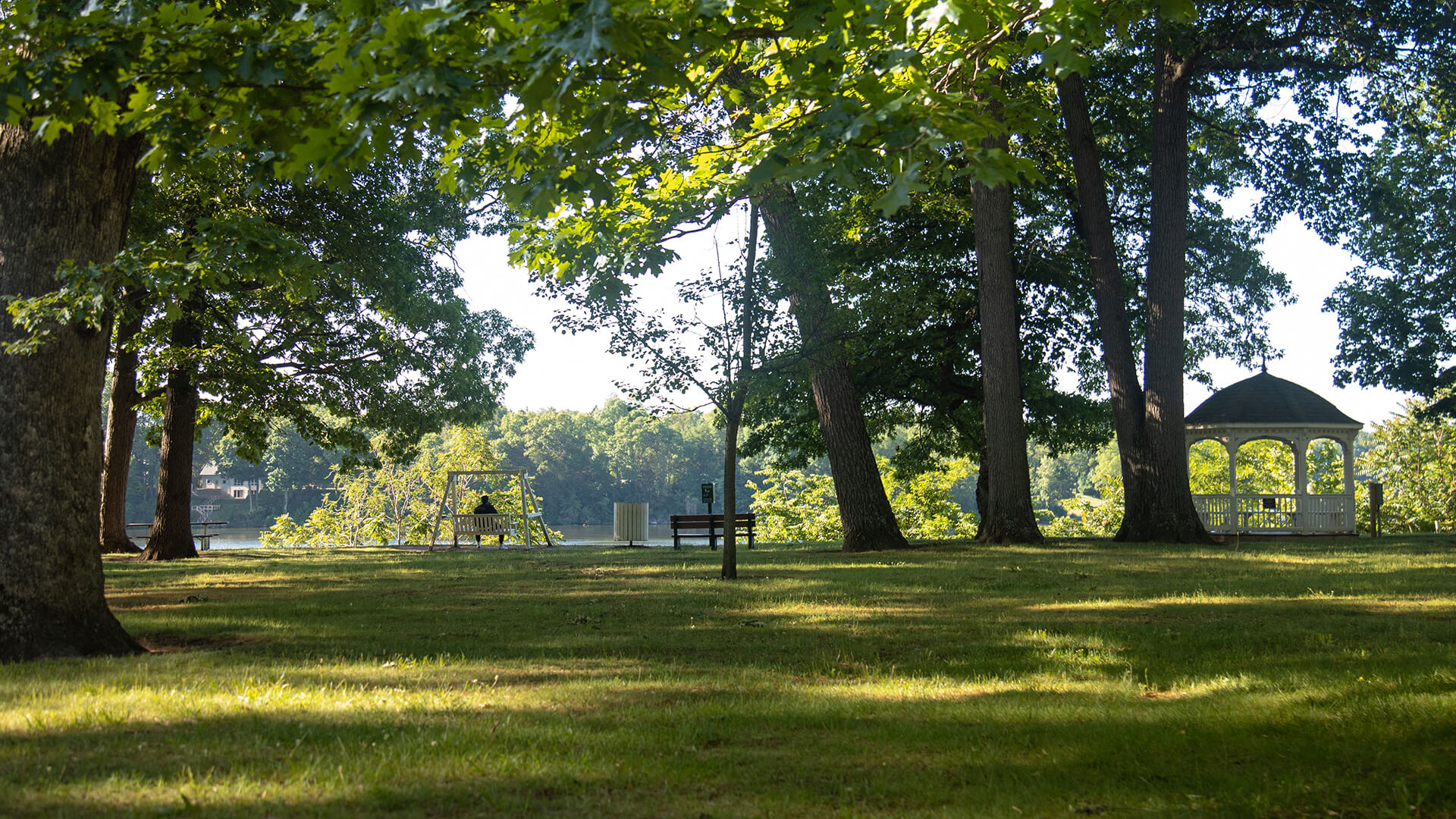 Loretta Hartten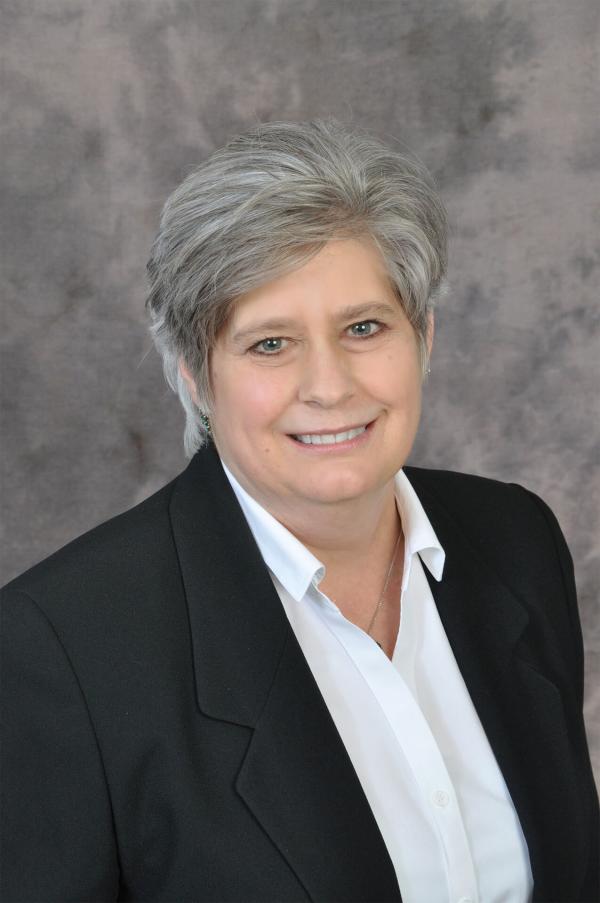 Office Staff
Loretta Hartten has lived in Southwest Michigan for 4.5 years. She is a Registered Radiologic Technologist in Radiology and Mammography. Most of her career is in patient care, taking care of people when they are not at their best and hurting or concerned. 
This has informed her work at Starks Family Funeral Homes. Loretta brings empathy, a listening ear, compassion, attention to detail and a sense of humor to the job daily. She is personable, conscientious and prioritizes her coworkers and the families she helps. In her time with SFFH, Loretta has learned from her coworkers the respect to show each family, and how to be in the background but still attentive to any need. 
As part of the office staff, Loretta creates service folders and other service-related paperwork for families to help them show their loved ones in a special light. 
"The respect and caring our employees share with each other passes on to respect and caring for the families we serve. This is not just a business. SFFH is a true ministry, serving our community in a time of grief and life transition."
In the community, Loretta is a member of Peace Lutheran Church where she participates on several committees. She is also a foster parent licensed through the Berrien County Probate Court. Loretta can Do-Si-Do all day long as she is part of Village Squares Square Dancing. 
When she isn't working, she enjoys anything to get her outside: camping, hiking, cross-country skiing, gardening, reading, dancing. You name it. 
Loretta is married to her husband Steven. She has a son, Marty; daughter, Jaque; and stepdaughter Kate. The family has a dog, Argos, who is a rescued greyhound racer.
---