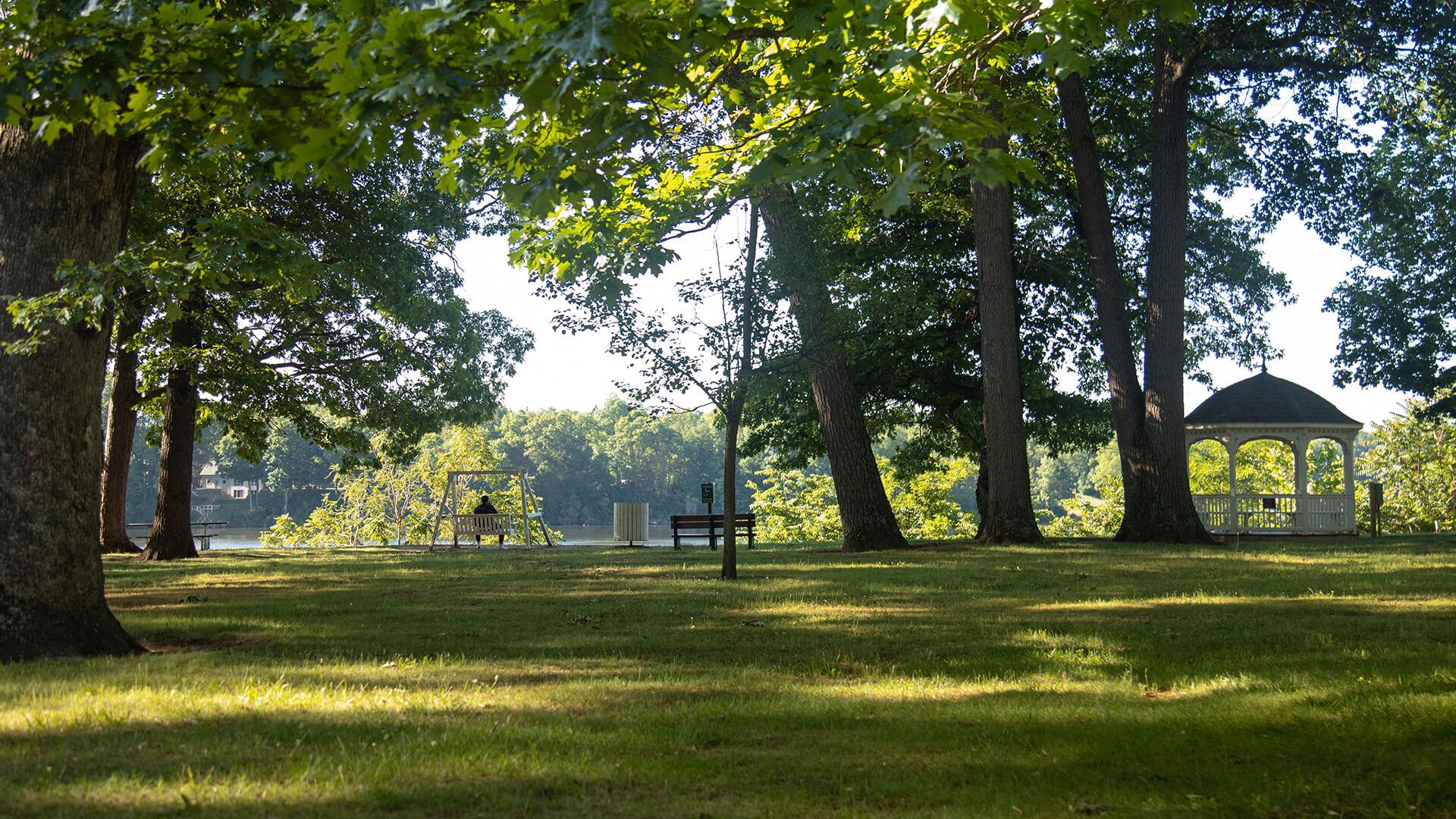 Jason Storm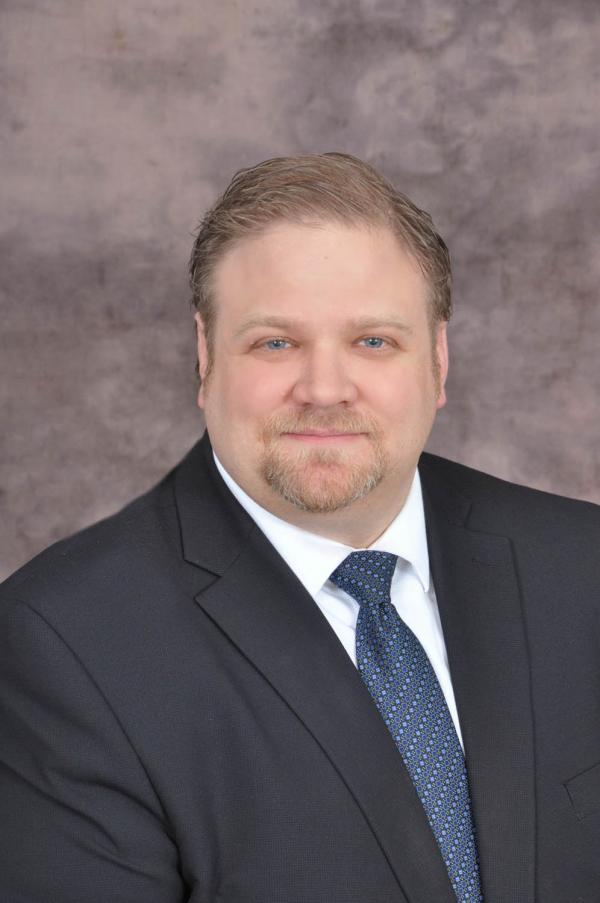 Manager and Licensed Funeral Director of Heritage Chapel
Jason was born and raised in St. Joseph but now lives in Stevensville. He has been part of the Starks Family Funeral Homes for 18 years. A St. Joseph High School graduate (2003), he holds an Associate of Arts Degree from Lake Michigan College and an Associate of Science Degree from Worsham College of Mortuary Science.
Tom Starks and Andy Menchinger have had a great influence as mentors in Jason's life. When you interact with Jason, you'll find he is easy to trust, and he will treat you and your loved one with the utmost respect and dignity.
"I want a family to feel like they're the only one in the spotlight and all my attention is on them. We will always try to cater to everyone's needs."
He is a member of the National Funeral Directors Association and St. Joseph – Benton Harbor Kiwanis Club. Outside of work he enjoys going to sporting events — especially for Notre Dame and the Chicago Cubs — and spending time with his family.
Jason has been married to his wife Rachael for 12 years. They were married at Starks & Menchinger Chapel, starting a family where Jason has helped several others. Together they have a daughter Rhiannon and son Luke. The family has three dogs.
---