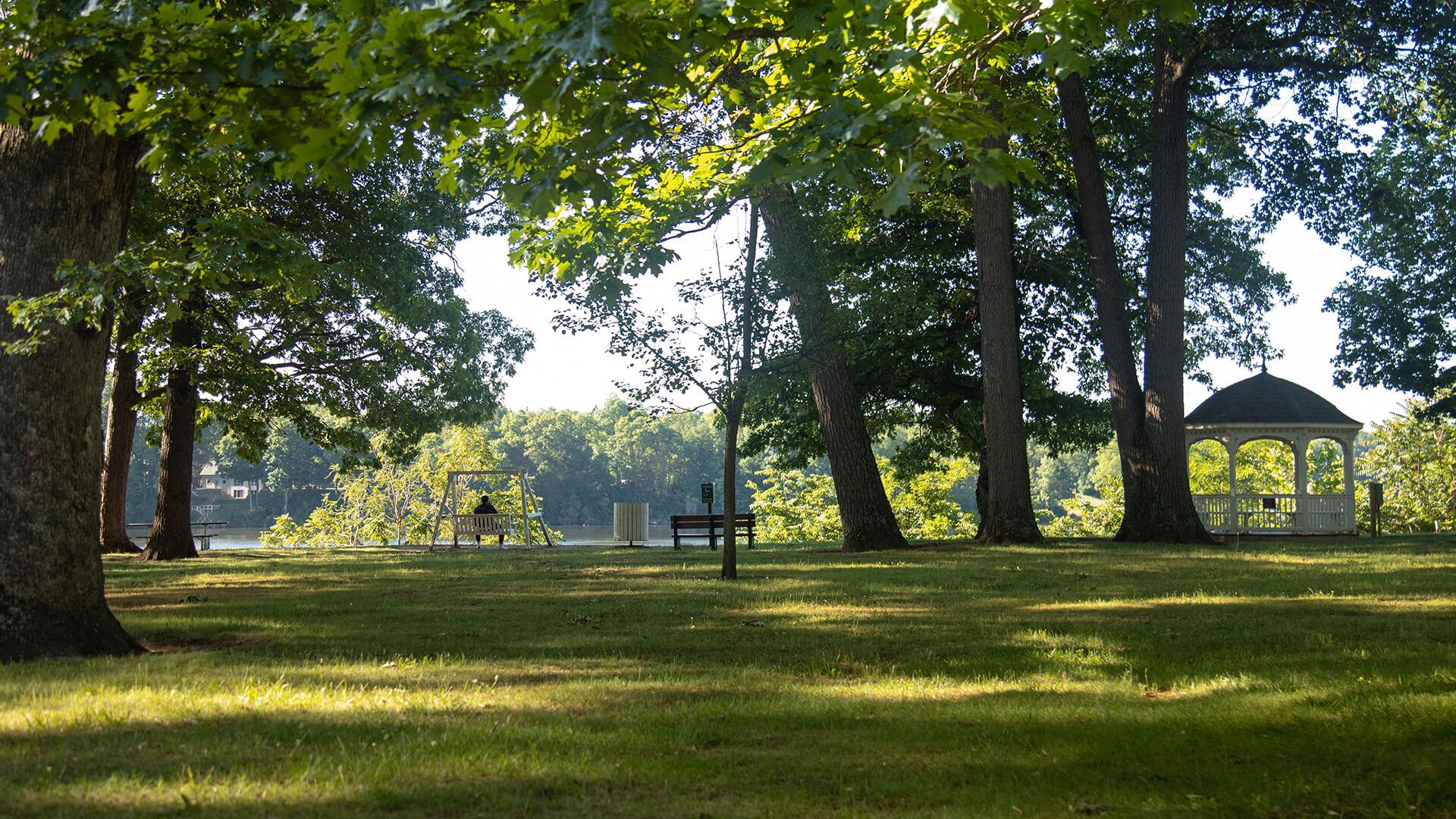 Mark Casey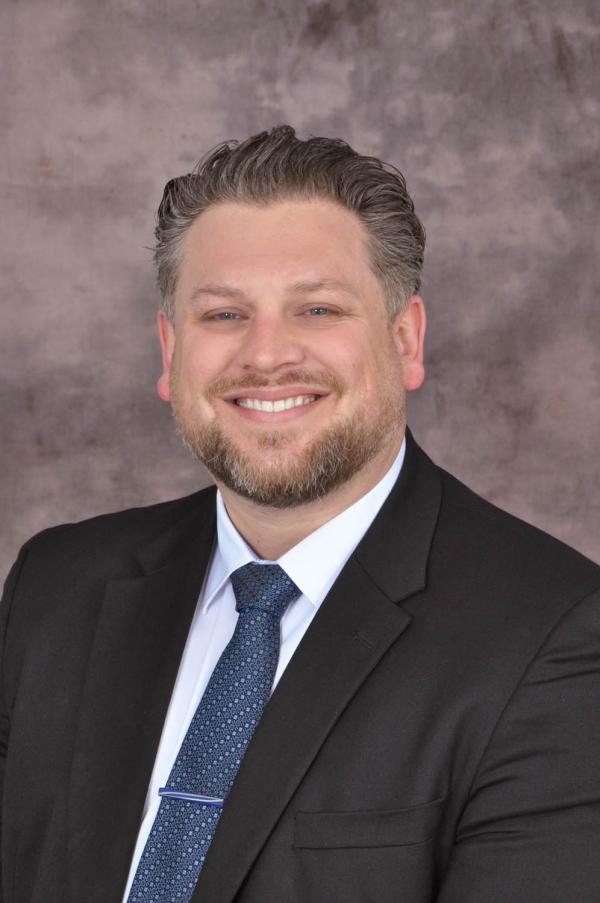 Pre-need Specialist 
Mark moved to Stevensville in 2019. He has a Bachelor of Science in Business Management and an Associate of Communication Degree. He joined SFFH in 2020 as our funeral policy professional. He is licensed in insurance and real estate.
"I truly enjoy people and their experiences. I am lucky to be involved in their lives. It makes me feel as if I am doing something to help in a time of great need." 
Starks Family Funeral Homes' attention to detail in moments of need is what drew Mark to want to work with them. 
"I'm humbled to be part of this firm. The positivity I've heard from families we have served truly makes me want to do everything in my power to exceed expectations. I find this type of involvement therapeutic, educational, and I'm proud to be a member of SFFH." 
Mark loves to be outdoors in his personal time. He enjoys biking, kayaking, boating, golfing, fixing furniture and painting. He and his wife, Tiffany, have two kids, Bryton and Maizelle. They also have a cat, A.C. Slater.
---