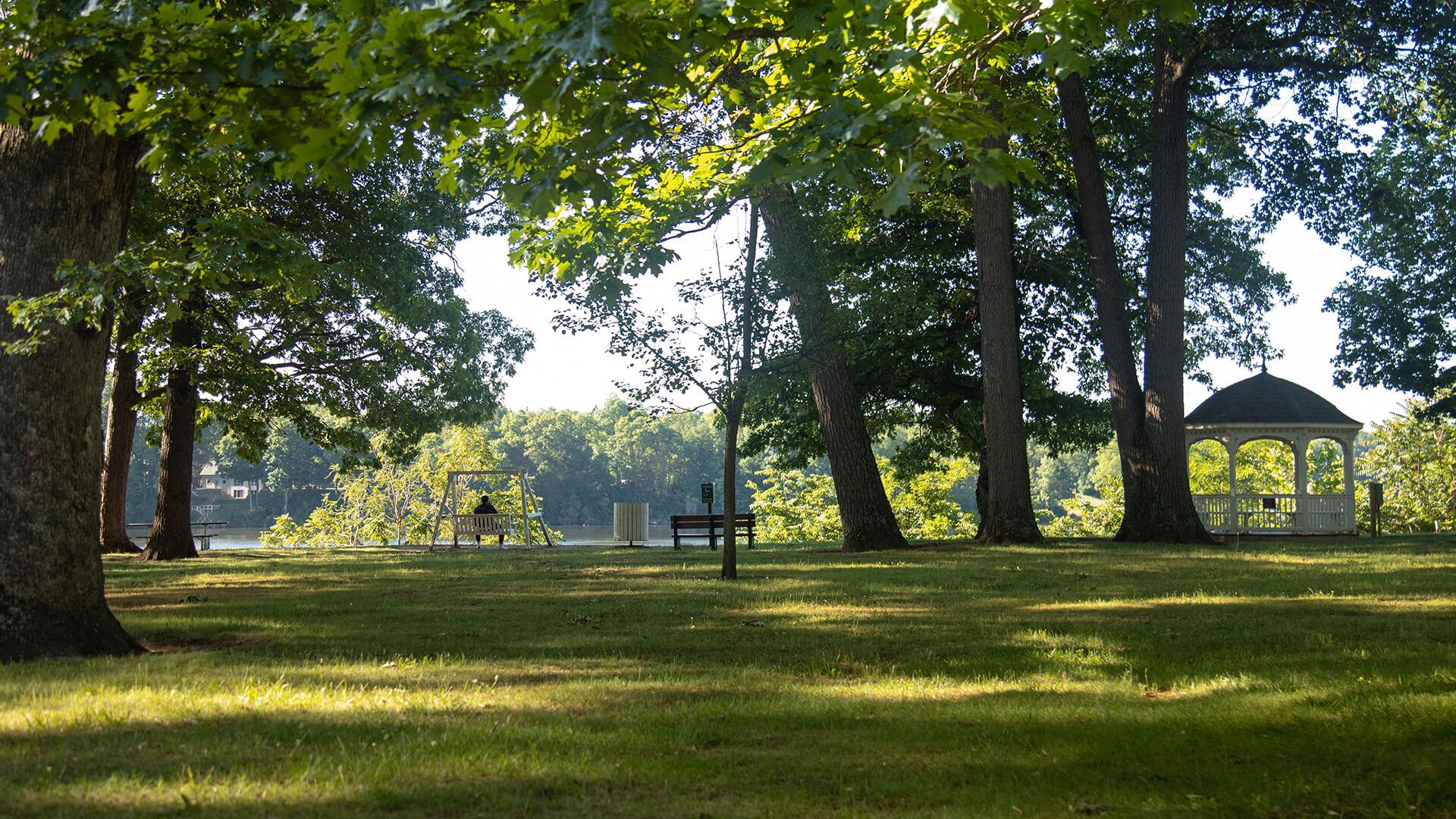 Cameron W. Ondresky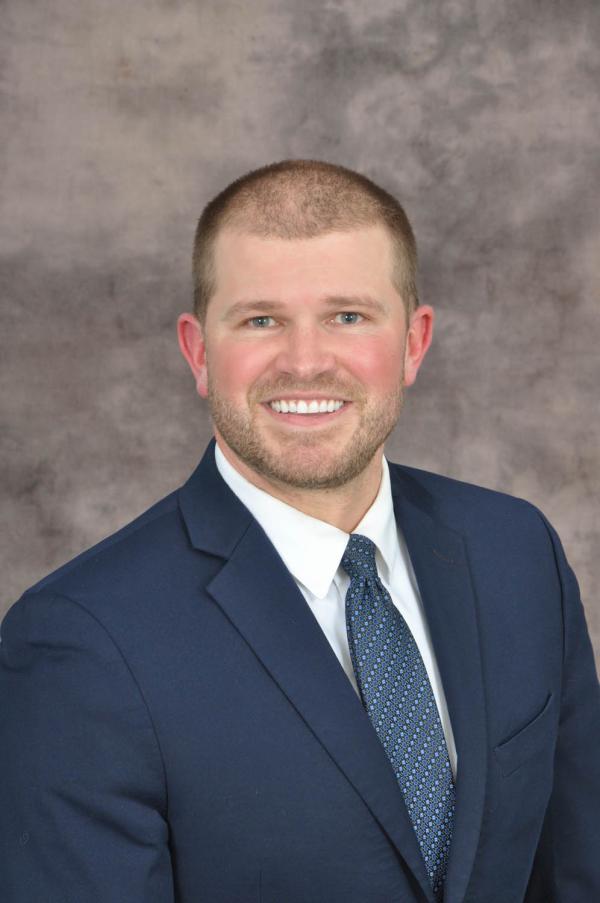 Funeral Director and Manager of Swem Chapel 
Cameron was born and raised in the Niles-Buchanan area. He received an Associates of Science degree from Lake Michigan College and a bachelor's degree in Mortuary Science from Wayne State University. A licensed funeral director since 2012, Cameron has been in the industry since 2009 and joined Starks Family Funeral Homes in November 2016. Much of his mentoring came from Dick Swem. 
"Mr. Swem has been very helpful in guiding me and passing on his 60-plus years of knowledge in both the funeral industry and in the Buchanan community."
Cameron is committed to taking care of every possible detail for the families he serves.
"It is an honor to be entrusted by each family, and I meet that with a compassionate heart and genuine ear to truly listen to them. I make sure they are taken care of the right way, and their individual family needs/wants are catered to. Through our resourceful team, I have gained so much knowledge in funeral service, from options and personalization to assisting the family with paperwork, helping arrange luncheons and having information in our communities to guide and be a resource for them."
The celebrations and services that SFFH has truly matter to its staff.
"Each family we serve wholeheartedly becomes an extension of our family," Cameron said. "We pride ourselves on our attention to detail and the ability to make our celebrations special and different."
Cameron is most proud to work alongside the group of people he is with. He appreciates being around their compassion, work ethic and positive energy. He says they act as family, making it easier to provide comfort to the families they serve. 
Outside of work, Cameron is in the Buchanan Chamber and part of the Buchanan Galien Lions Club. He enjoys sports-watching, working on DIY or at-home construction projects, being outside, and, soon, he plans to pick up golf, too. 
His wife Ashley and him have been married for four years. Together, they have a daughter named Elliot. They also have two large rescue dogs in the family: Jeter and Rudy.
---