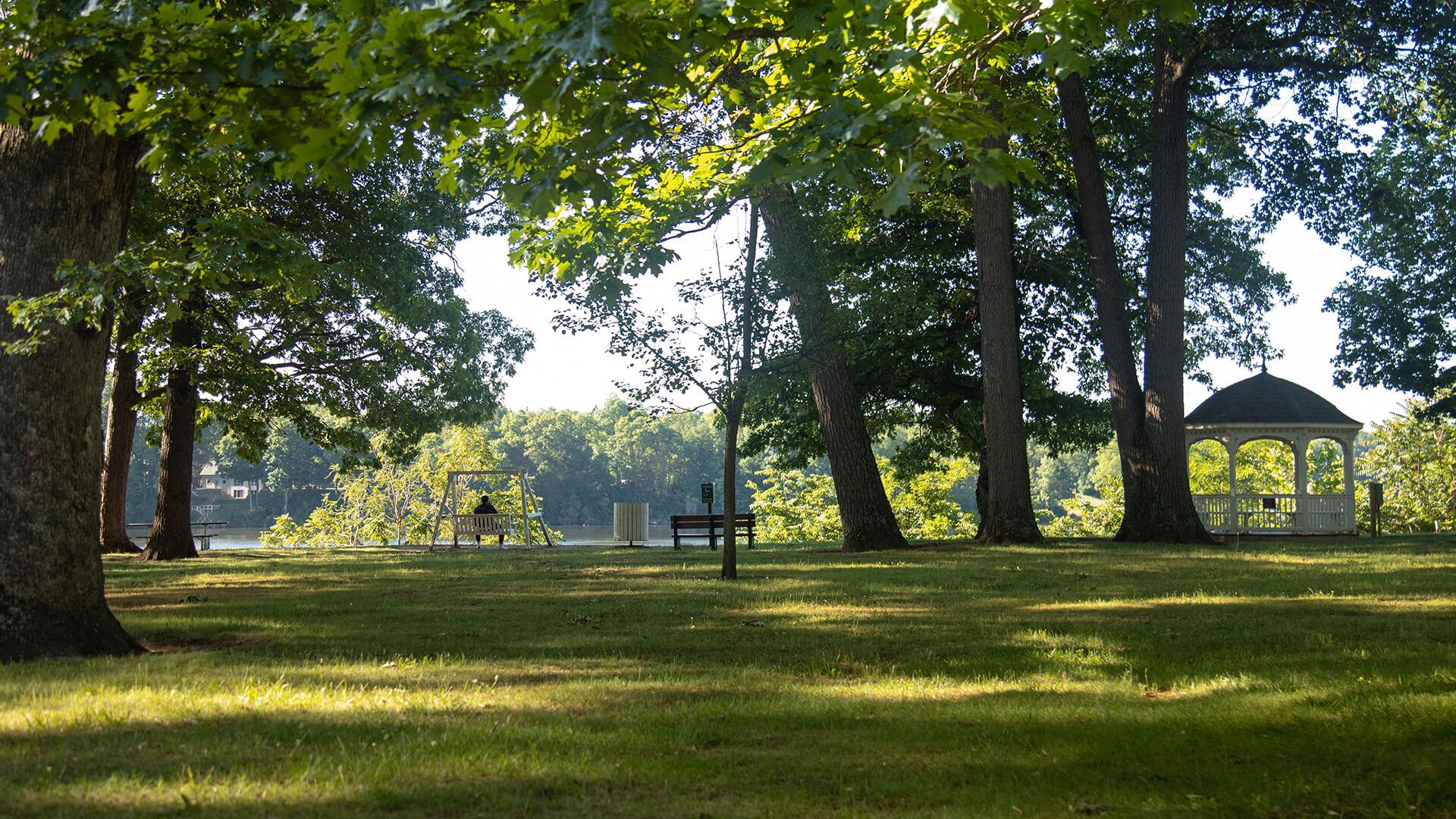 Dick Swem
Funeral Director
Dick, a lifetime resident of Buchanan and a second-generation funeral director, started his career in funeral service at age 14 working in his father's funeral home. He became a licensed funeral director after graduating from Wayne State University in 1955 at which time he joined the family business. Dick has spent his entire life in funeral service except for the time he served in the U.S. Army as a combat medic. 
Dick is an active member in the Buchanan Community, holding membership in numerous local organizations and serving on many of their boards. In 2007, the Swem Chapel celebrated its 75th anniversary of service to Buchanan and surrounding area families.
Dick was married to his wife Becky, who has passed away. The couple had four children together and nine grandchildren. 
---