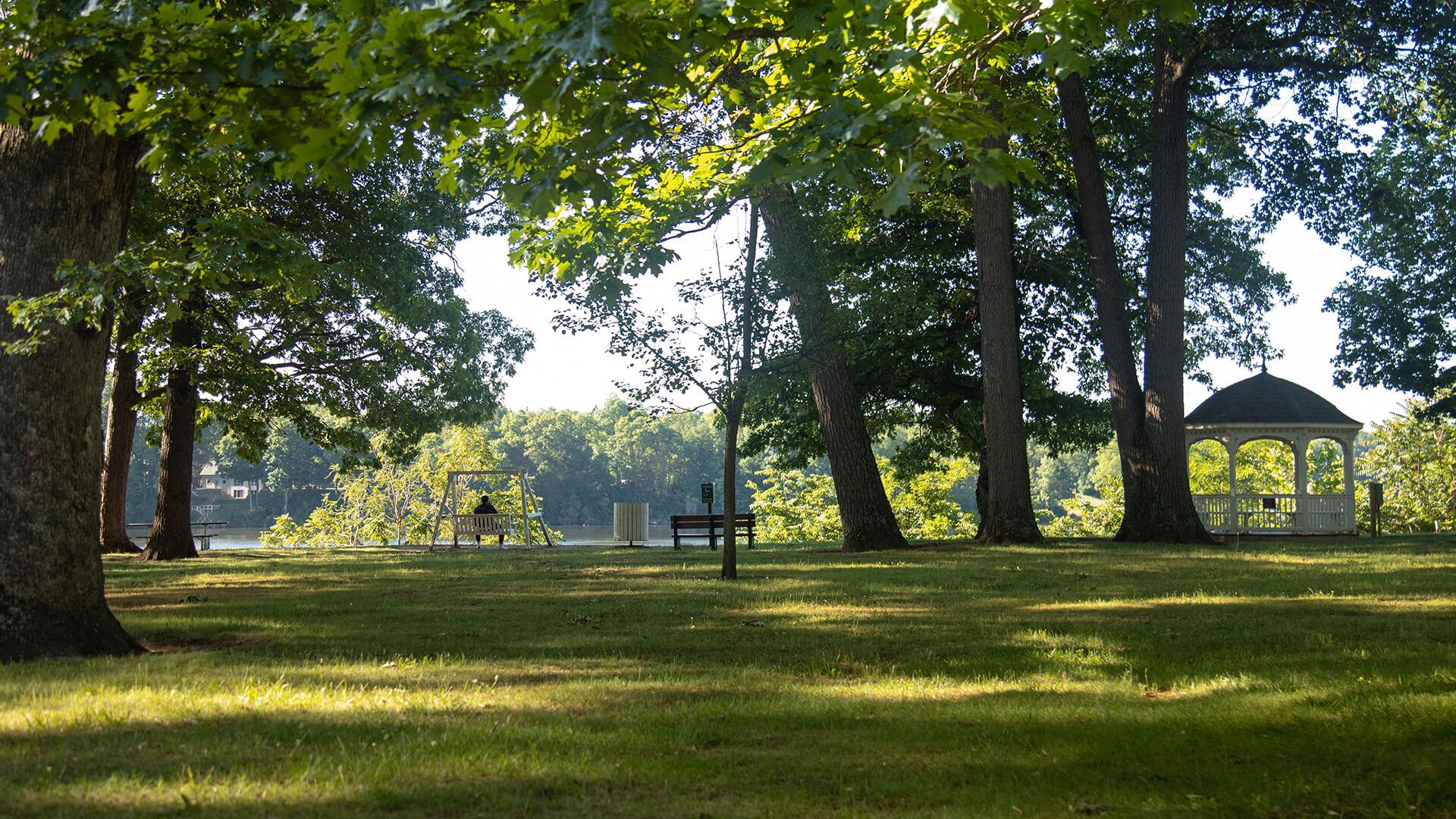 Kristen Garrett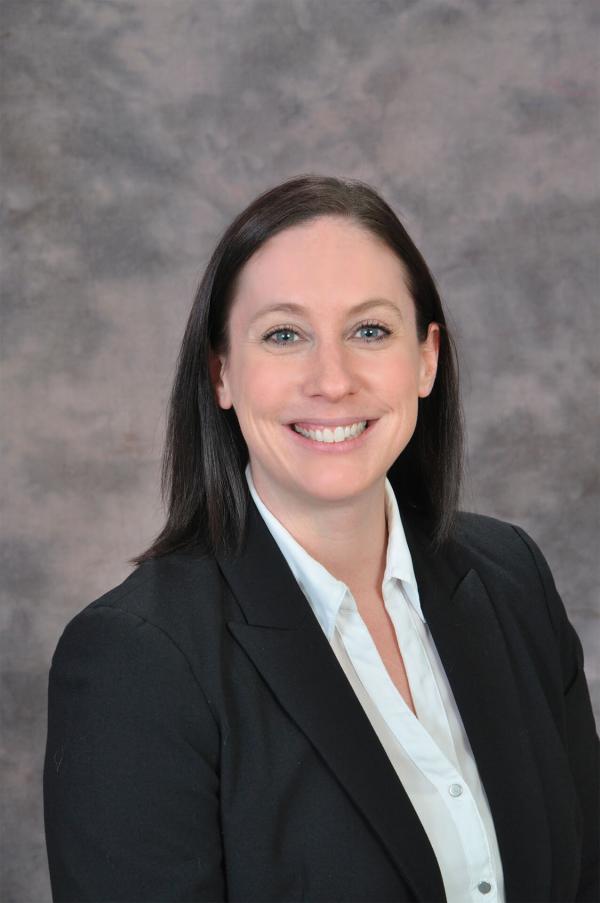 Licensed Funeral Director & Embalmer 
Kristen moved to Southwest Michigan to work for Starks Family Funeral Homes two years ago. She has 13 years of experience and a Bachelor of Arts and an Associate of Mortuary Science Degrees. 
She is most proud of the emphasis that SFFH puts on prioritizing their employees as a family so that each of them can better serve families they work with during their time of need.
"We work on our physical, mental and emotional health so we can be better individuals, and in turn, better as a team. We recognize and foster each individual's talents, lift each other up in our weaknesses and genuinely love working together to create the most meaningful experience for your family."
Outside of work, Kristen enjoys fitness, outdoor activities and spending time with her two children, a daughter and son named Grace and Joseph.
---