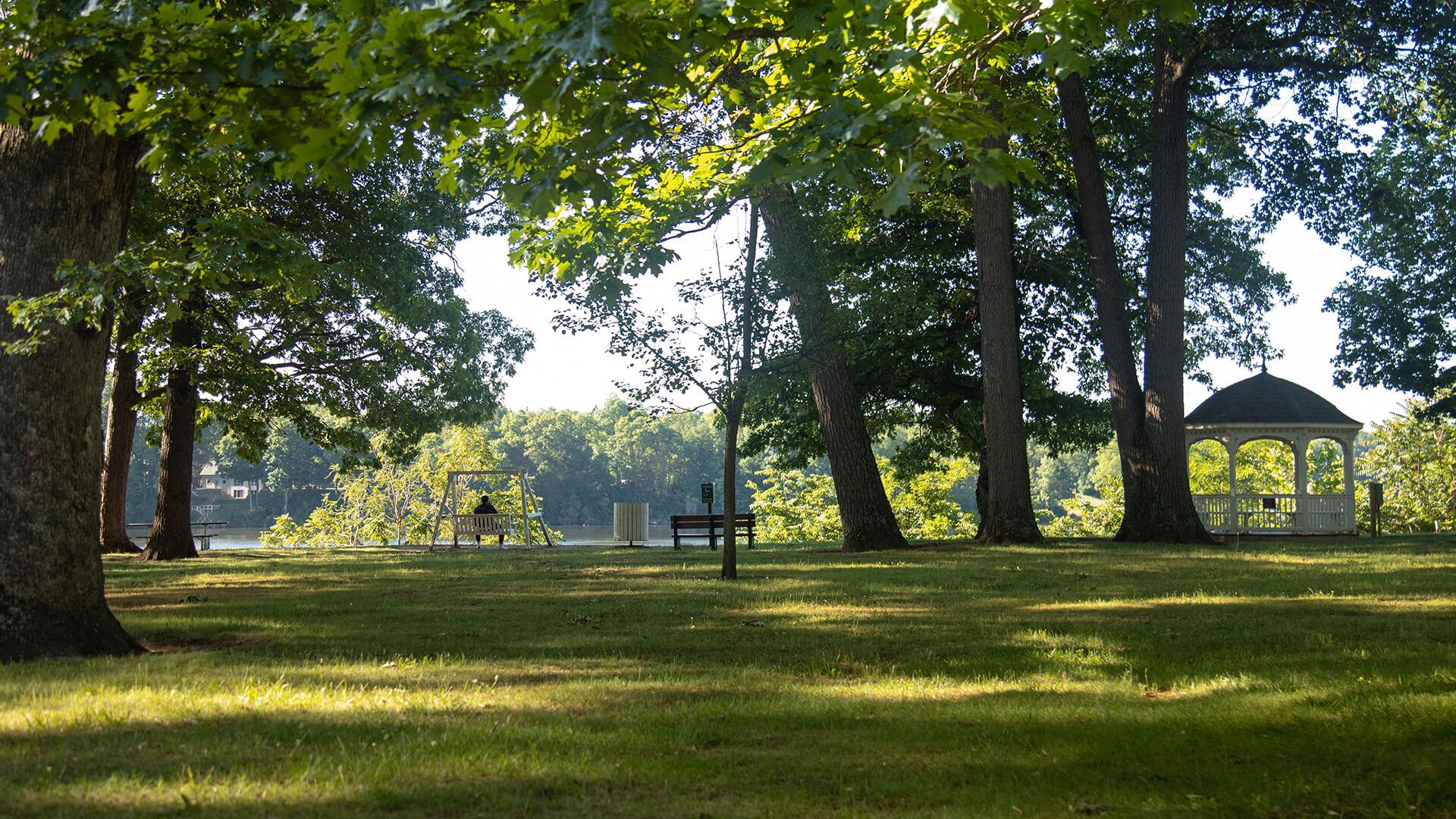 Olivia Starks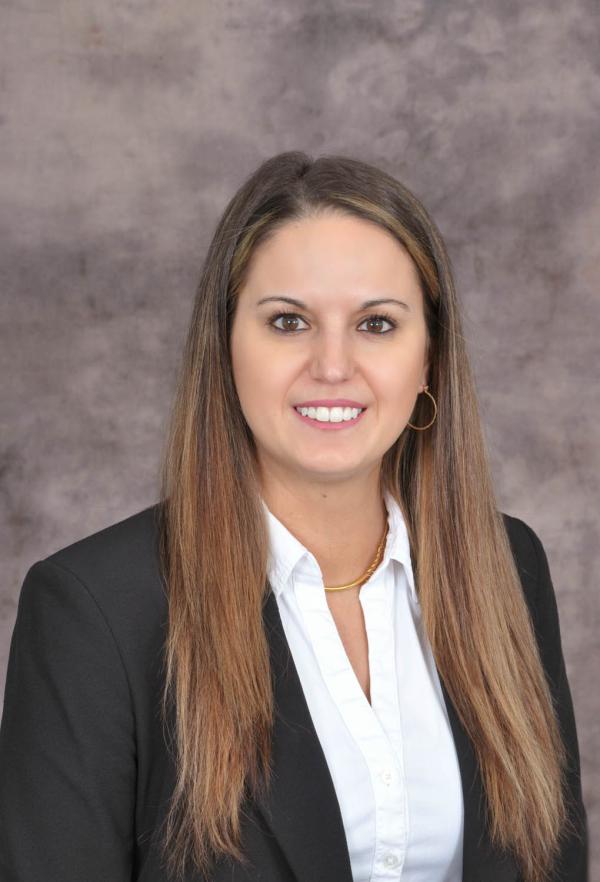 Funeral Director/Manager/Owner
Having grown up alongside the family business, Olivia Starks has many years of experience in the funeral industry. She has a Bachelor's Degree in Psychology & Sociology from Western Michigan University and an Associate Degree in Mortuary Science from Worsham College of Mortuary Science. A certified crematory operator, she is also licensed through the Selected Leadership Academy and was a past chair of Selected Independent Funeral Homes Next-Generation.
The family business stands out to Olivia as not taking the cookie-cutter approach to funeral planning. She uses her creativity to make memorable, tailored celebrations for families. 
"We have a top-notch team of people who care deeply and treat each family that walks through our doors as a member of their own families. I am most proud of the tradition and reputation my grandfather and father built. I am proud to be carrying on with not only my sister, Laura's, help, but the help and the support of our current and future team members."
Olivia has spent her entire life working alongside her dad, Tom Starks, and grandfather, Bob Starks. Starting early in her childhood, she volunteered with her family for various community events. 
Today, she serves on the board of directors for Caring Circle Hospice, Blossomtime Festival and is the Vice President of the Cornerstone Chamber of Commerce. Olivia also helps with the following: Pink Tie Ball, Lory's Place and Young Professionals. Olivia was part of the first graduating class for the Leadership Accelerator through Michigan's Great Southwest. She is also part of the National Funeral Directors Association. 
In 2018, she was named to Moody on the Market's 40 under 40 list. Outside of work, Olivia loves spoiling her two dogs — Louise and Bodie, crafting, visiting local wineries and breweries and traveling. In October 2021, she married to Justin Schaul, who is one of the owners of Watermark Brewing Co.
---