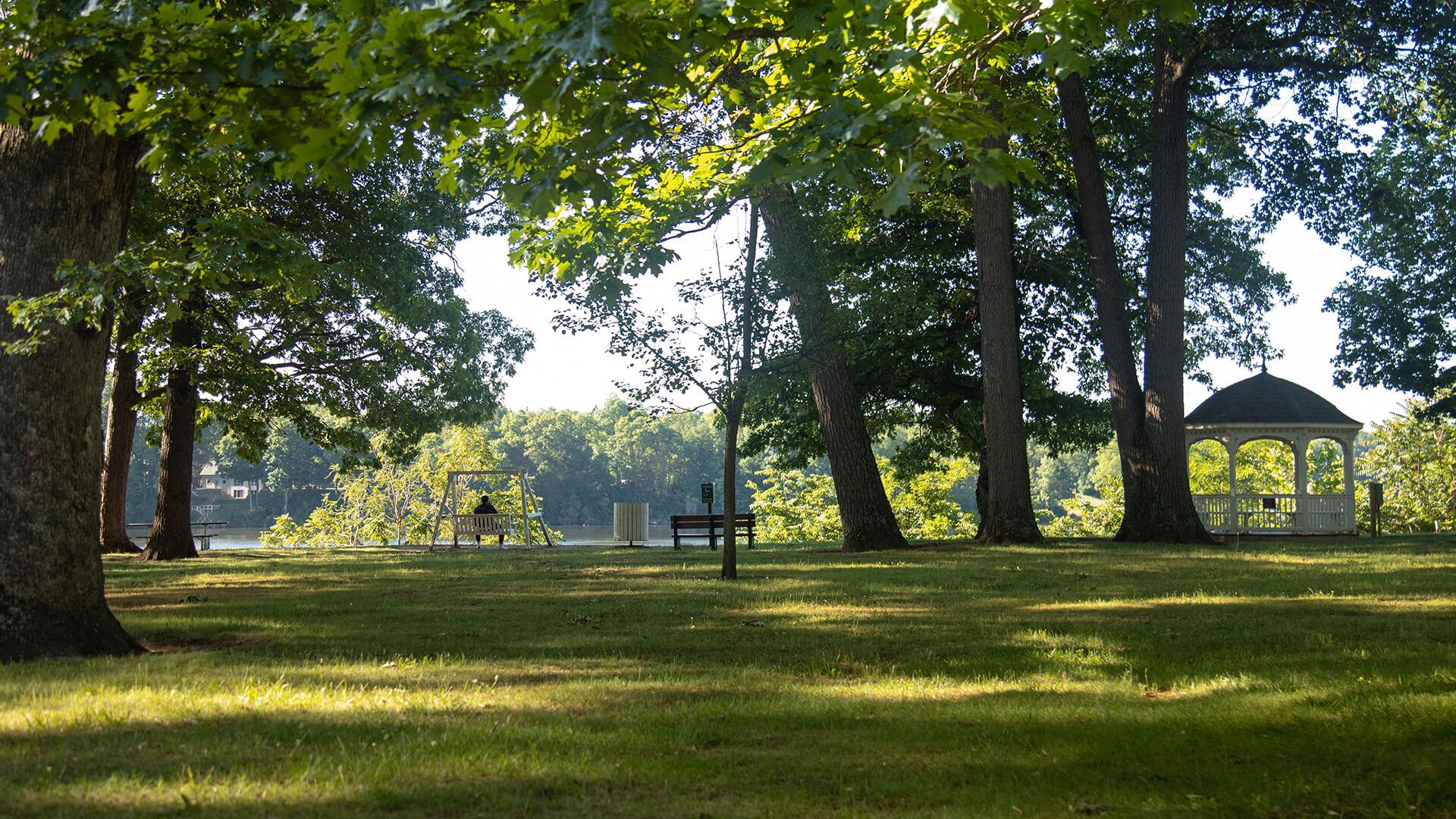 Tyler Cook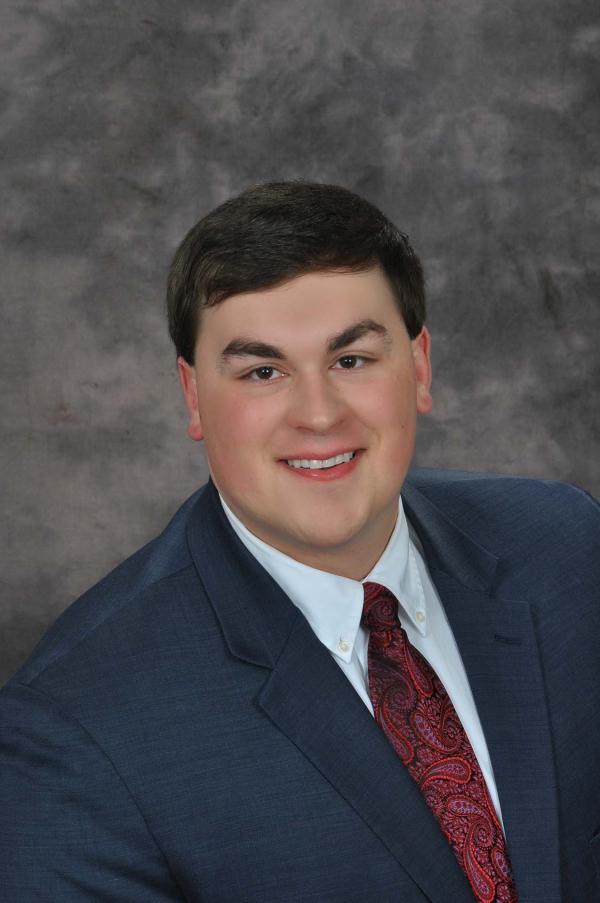 Funeral Director
A lifelong resident of Southwest Michigan, Tyler Cook has been with Starks Family Funeral Homes for four years. He attended Worsham College of Mortuary Science, graduating in 2020. Tyler is thankful for the many mentors he has had through SFFH. 
"We do a very nice job educating families on their options and also bring a level of service that is hard to come by. We do our best to go the extra mile to meet family's needs."
With each family he helps, Tyler builds a good rapport, showing them and their loved one respect and dignity.
A certified crematory operator through the Cremation Association of North America, Tyler is also a member of the National Funeral Directors Association. 
His involvements spread into the Southwestern Michigan community where Tyler is a member of Saron Lutheran Church's council and men's bible study. He is also a member of the St. Joseph Charter Township Election Receiving Board. Tyler hopes to pursue more leadership opportunities within the community in the future. 
In his free time, he enjoys being outdoors where he hikes, fishes and camps. 
---